Learn more about
our maintenance service
To provide insulation through spraying, you need efficient and effective equipment. However, that equipment can sometimes malfunction and wear out over time. In such a situation, replacing your technical facilities and exposing yourself to costs is not always necessary. You might as well visit our service centre, where we inspect, repair and maintain equipment and accessories.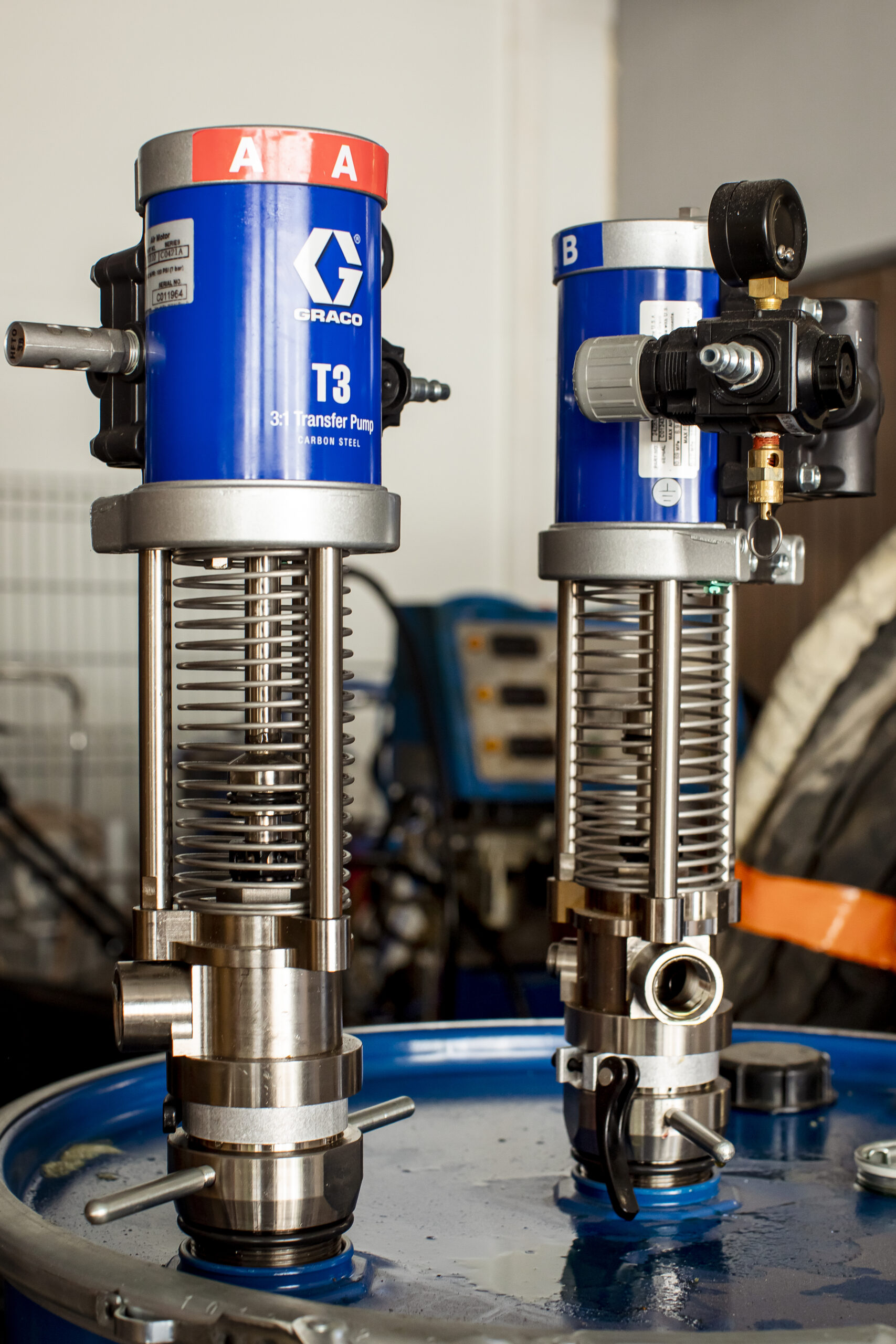 We service all brands of equipment
We specialise in repairing and maintaining equipment brands such as PMC, GRACO, Gama, ATG, Pusmak, Wintermann, Sandberg, Komatz and Gusmer. However, you can entrust us with all sorts of devices, regardless of their age or model.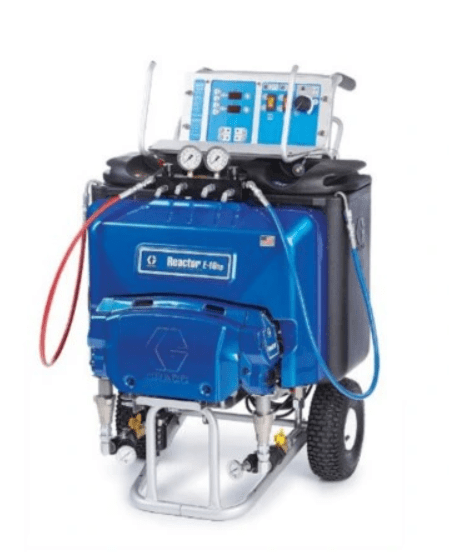 GRACO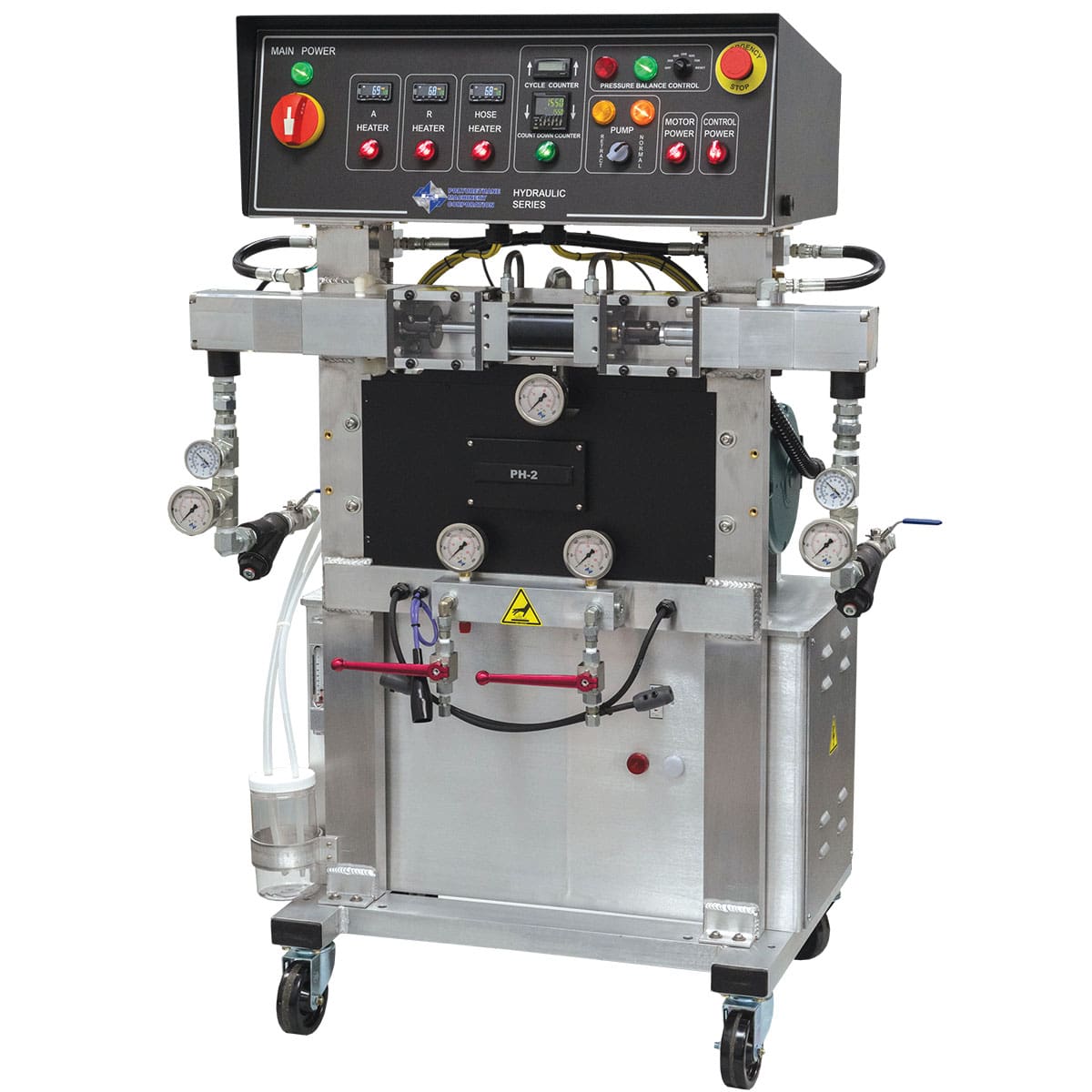 PMC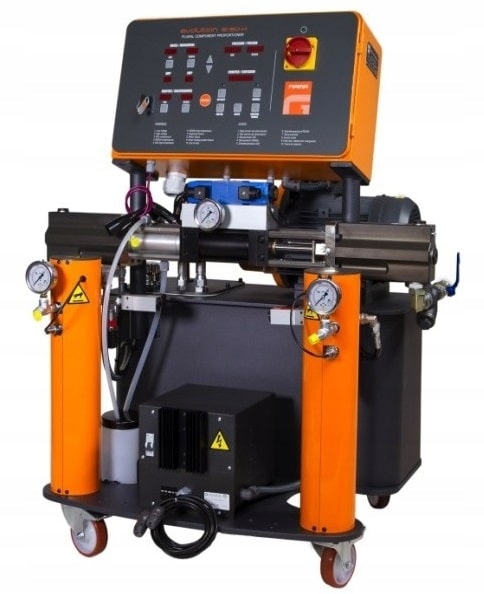 Gama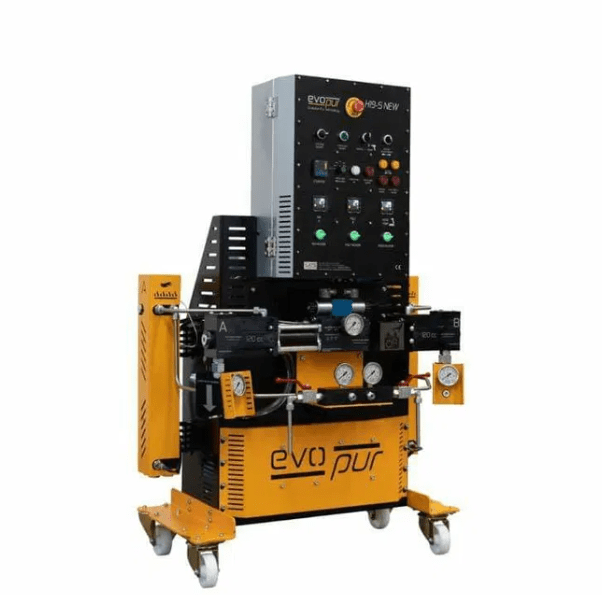 ATG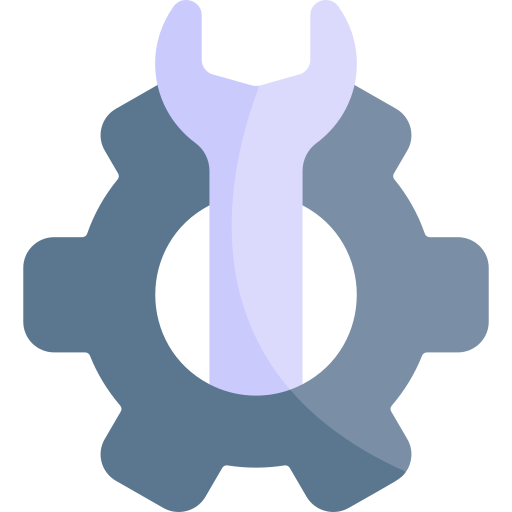 Pusmak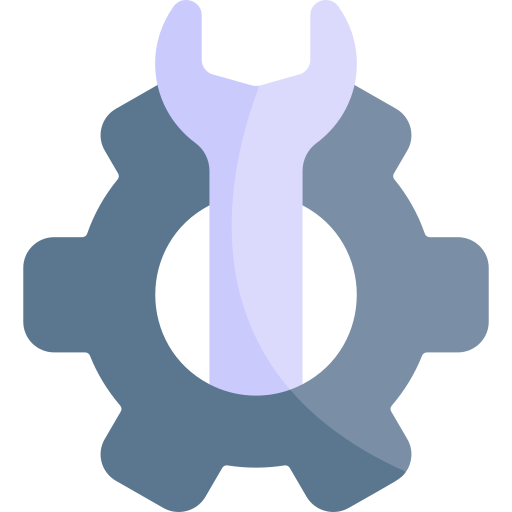 Wintermann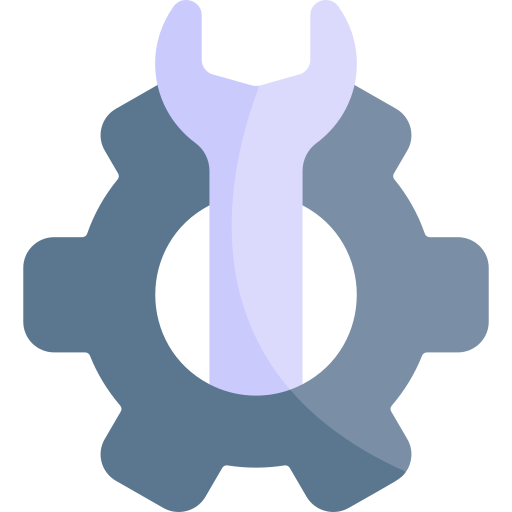 Sandberg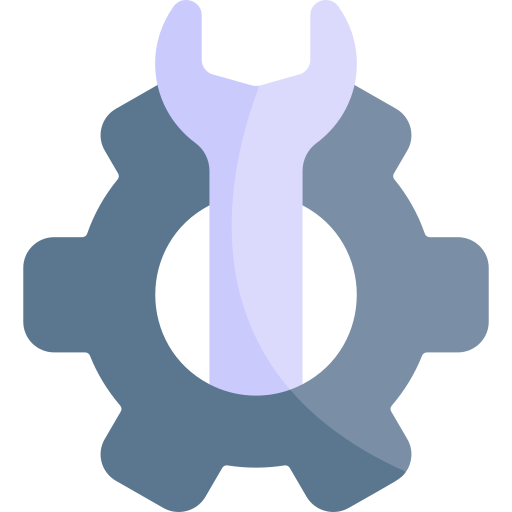 Komatz
Zajmujemy się nie tylko serwisem całych agregatów do natrysku pianki poliuretanowej, ale także pojedynczych akcesoriów i części do maszyn natryskowych tj. mieszadła, pistolety, węże, kompresory.
Szukasz profesjonalnego serwisu agregatów?
Zadzwoń i porozmawiaj z naszym specjalistą!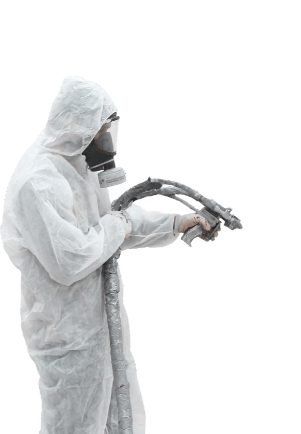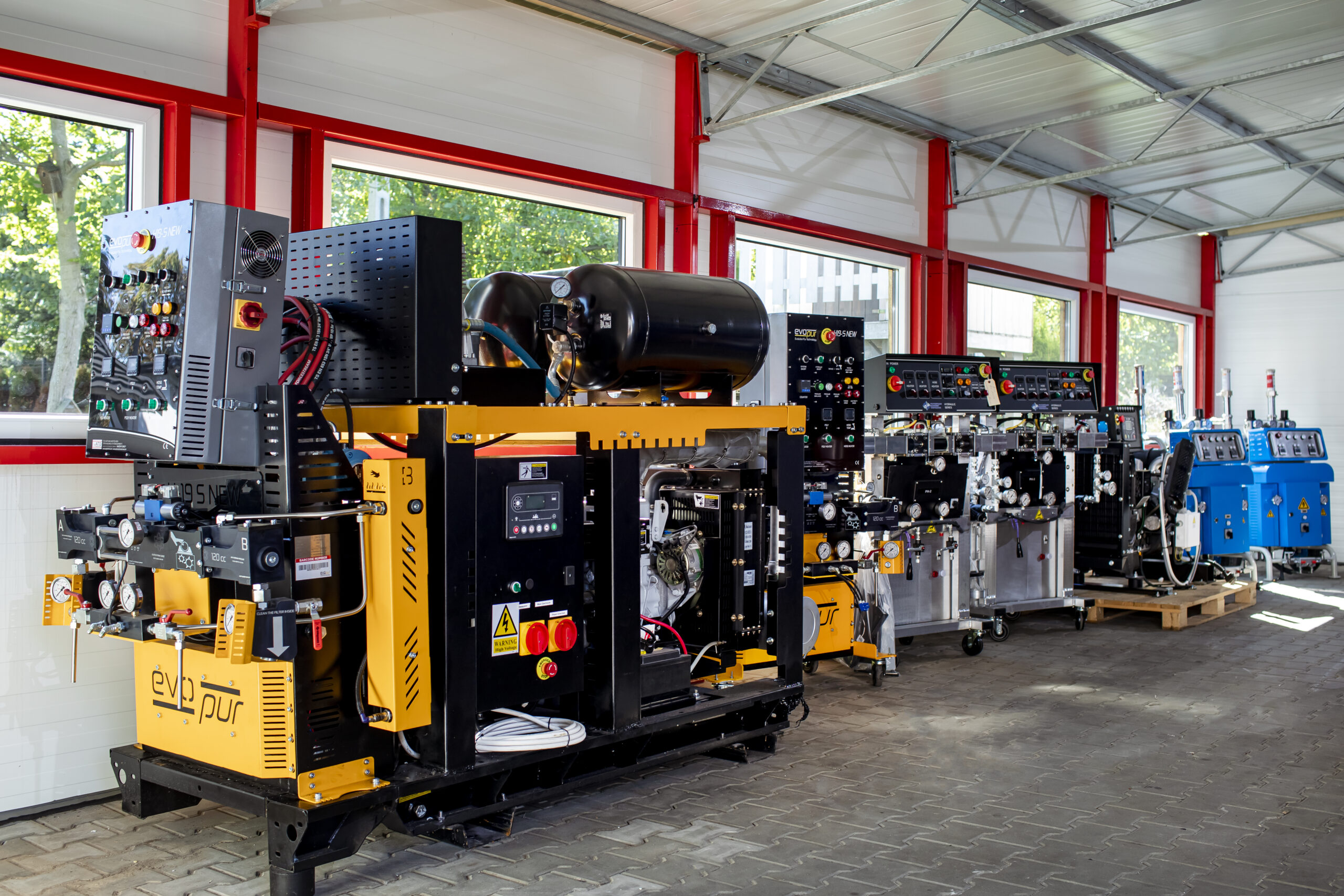 Advantages of our
maintenance service
Comprehensiveness
We repair both entire sets and individual components of spraying systems
Short deadlines
We act quickly and timely, providing complete repairs in a short time.
Dedication
We always diagnose the problem and plan the repair with the utmost care.
Affordable prices
We price maintenance services individually, which is why you will not end up overpaying.
Original parts
Replacing parts with new ones? We supply original components and high-quality substitutes.
Professionalism
We have experience and a wealth of know-how, allowing us to provide repairs expertly and professionally.
Practical experience
We are not just service technicians, but practitioners – we know the equipment we repair well.
Quality guarantee
We provide a guarantee for the work we do. We are confident in the quality we represent.
How does
our service work?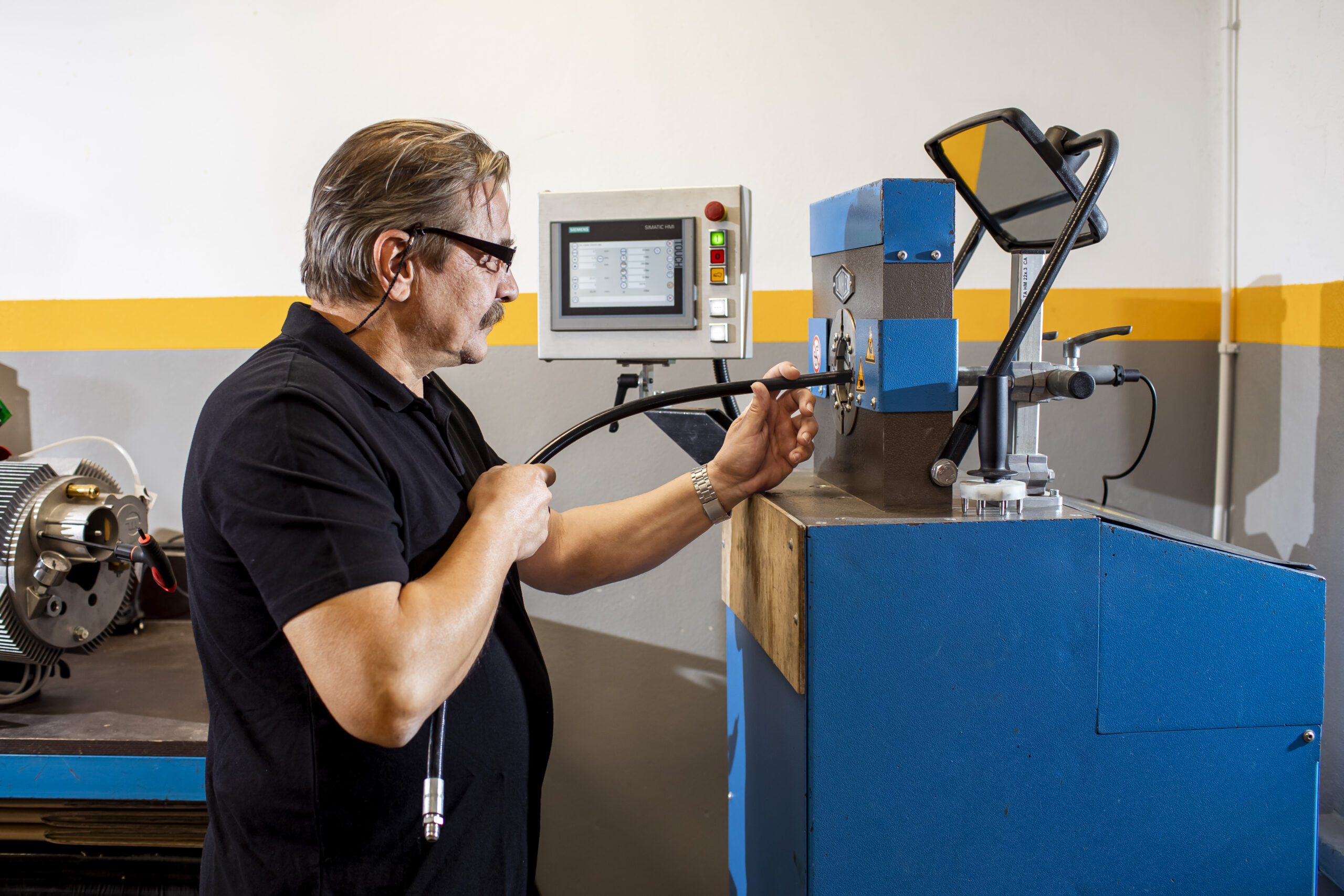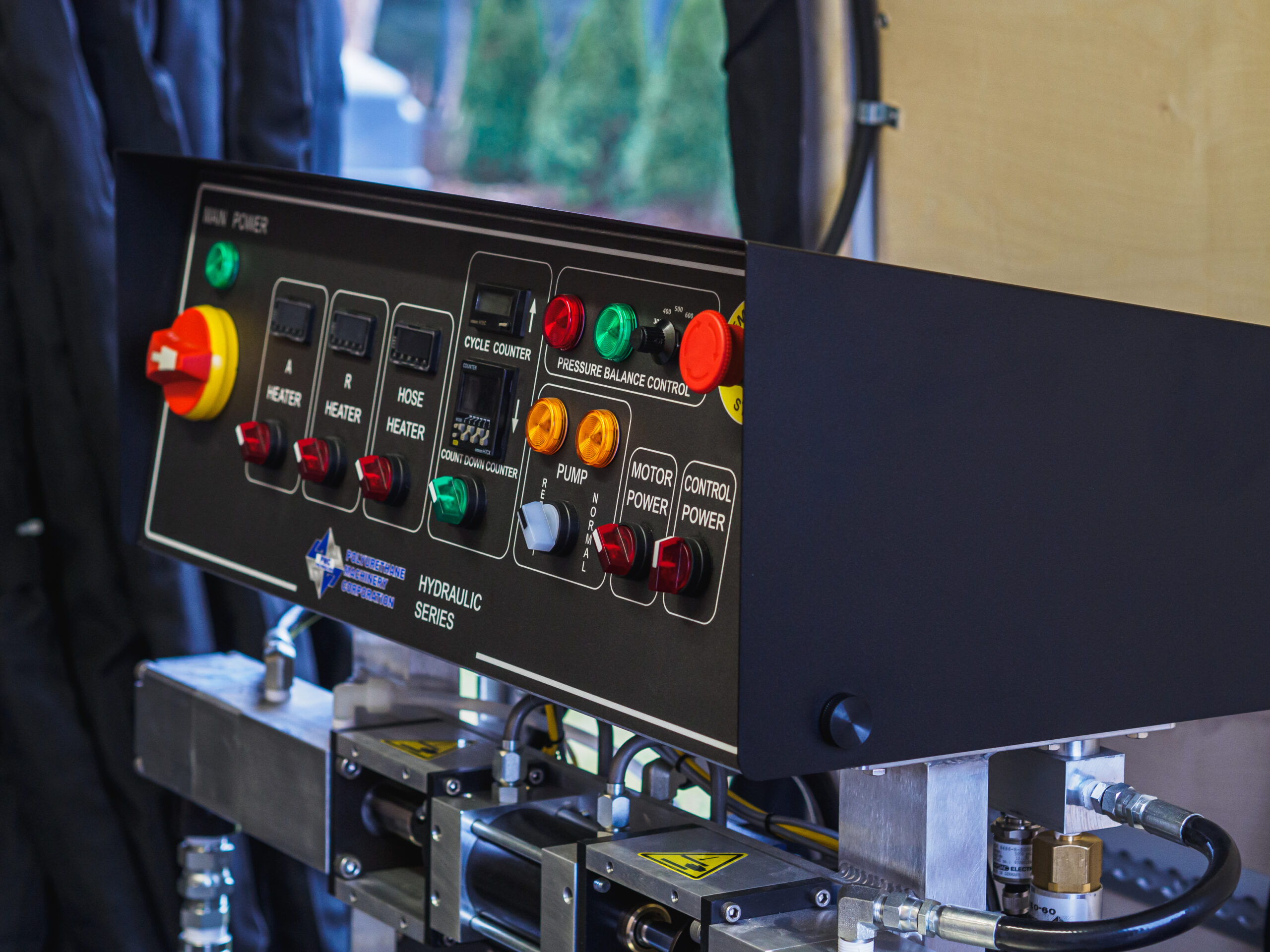 How does
our service work?
Silverfoam maintenance service operates comprehensively, serving customers from all over the country. First, contact us to tell us the problem. We will arrange an appointment and schedule diagnostics to determine what needs repairing. Then, we will provide a quote, a deadline for completing the work and the scope of activities we will undertake. We focus on transparency and communication.
We look forward to working with you!
Twój sprzęt wymaga serwisu? Skontaktuj się z nami i uzyskaj  profesjonalne wsparcie!